Links zum Teilen der Seite überspringen
On the trail of "Old Fritz" (Frederick II)
Accompany us to the heart of Potsdam, the Old Market. Here the heart of Potsdam has started to beat again. With the new construction of the state parliament (Landtag) in the form and shape of the former city palace, the St Nicholas Church, the Potsdam Museum (old town hall) and the Palais Barberini, the Old Market once again gives the impression of a Roman piazza.
We continue via New Market - a trip through time to the Baroque - to the City Canal.
At the Brandenburg Gate and Nauen Gate we can explore the limits of old Potsdam along the former city wall.
At the end of the tour, enjoy a cup of coffee in one of the various cafes or restaurants in the city center
Walk
Old Market, New Market, City Canal, Brandenburg Gate, Nauen Gate
Duration: about 2 hours
Related Links (German only)
​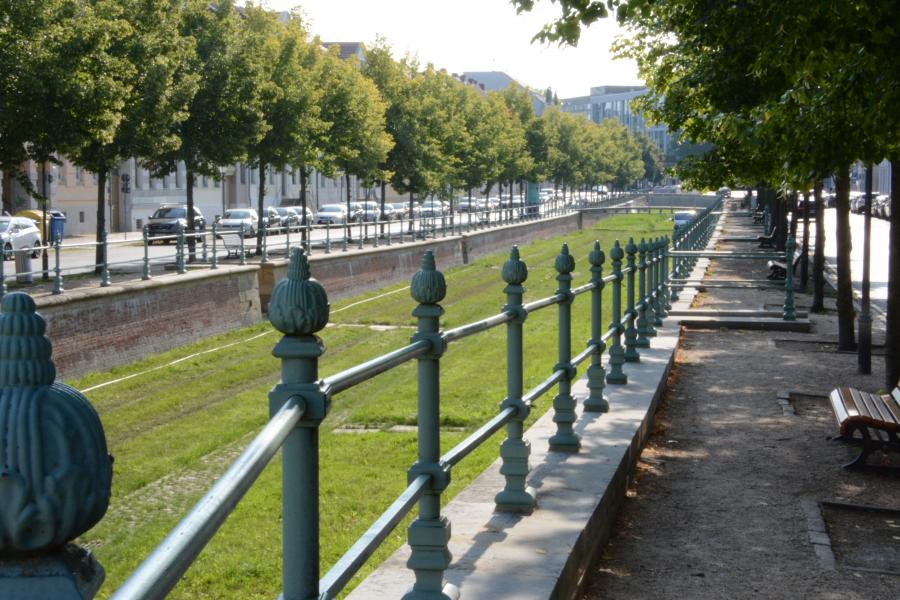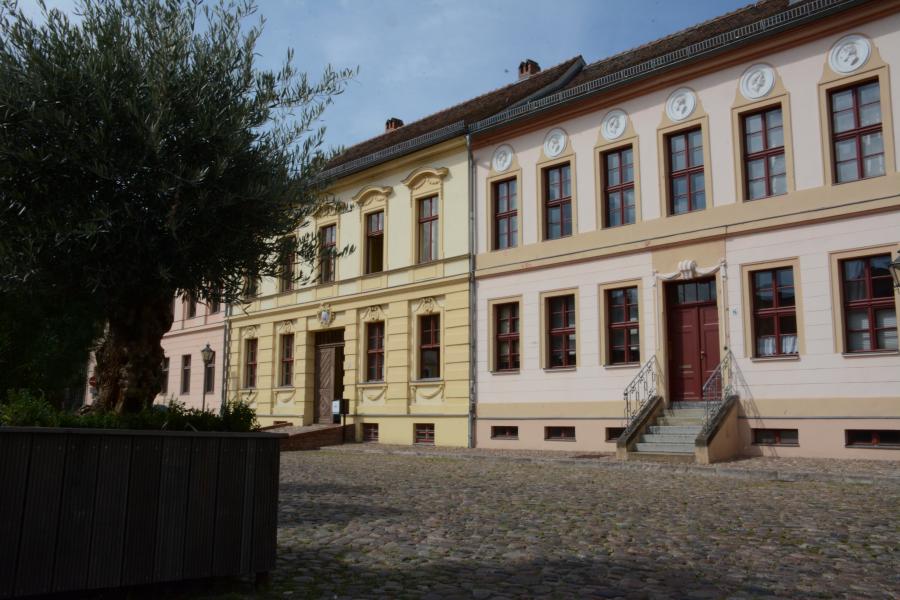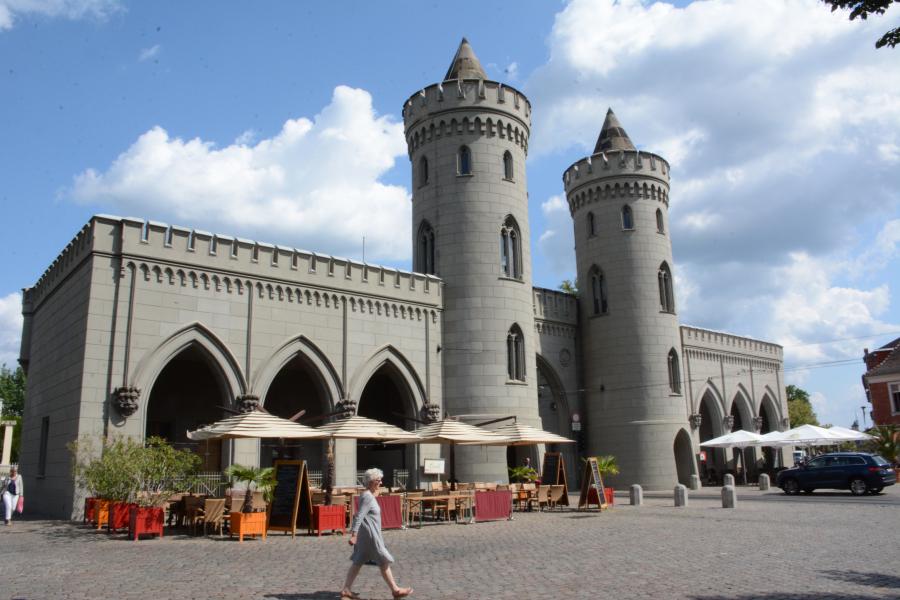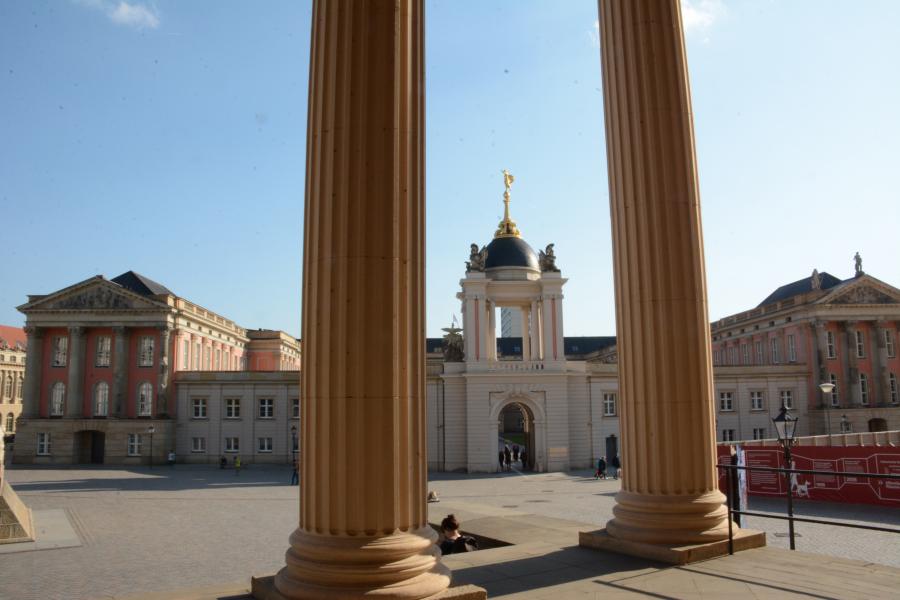 ​